Environment
Fair and sustainable management is an essential building block for a sustainable global development.
Environment sustainability is not just a slogan, it reflects a growing public awareness of social and environmental responsibility, which we have pursued for many years. At all of our locations worldwide, our culture of continuous improvement in environmental protection is at the center of our corporate strategy. All new product developments at Egelhof must pass the environmental litmus test which ensures the use of environmentally friendly materials, sustainability and recyclability.
Egelhof invests substantially to create a pleasant but challenging work atmosphere and to ensure that our success as a company extends to our employees in the form of career growth and job security.

No raw materials from conflict regions
In some parts of the world, armed conflicts are financed by the utilization of anti-social and environmentally harmful practices and the exploitation of natural resources, which, in turn, damages the environment. Therefore we support the restriction of minerals from all conflict regions worldwide.

As a fabricator of components using different metals, EGELHOF is committed to safeguarding the health, safety and protection of people and the environment.

We support and encourage the principles of environmental sustainability along the entire supply chain.
EGELHOF companies are certified in accordance with ISO 14001.
---
Our Environmental Policy (PDF Size 27.391kb)
EGELHOF Sustainability Report 2022 (PDF Size 4379.309kb)
Certificate DIN ISO 14001 OTTO EGELHOF Fellbach (PDF Size 256.846kb)
Certificate DIN ISO 14001 EGELHOF SAS Breitenbach, Seltz (PDF Size 257.231kb)
Certificate DIN ISO 14001 EGELHOF Sensoric Seltz, Villé (PDF Size 257.196kb)
Certificate DIN ISO 14001 EGELHOF Controls Toledo (PDF Size 131.931kb)
Certificate DIN ISO 14001 EGELHOF Regelungstechnik Suzhou (PDF Size 204.643kb)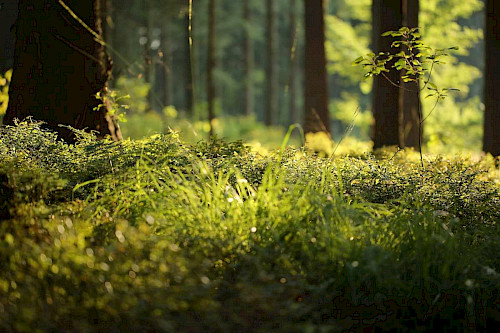 click to enlarge image