Career
Making the best even better,
We are one of the world's best and most innovative controls companies because of our people – a team of adventurous thinkers and passionate high-performers who make it all possible. We pride ourselves on being at the vanguard of new industry trends and technologies. When you join EGELHOF, you'll play an important role in helping us improve the experience of a world in motion.

At EGELHOF, we care about your character just as much as your qualifications. Because for us, it's more than the job. It's about committing to your responsibilities, creating a global community and empowering your teammates. That's why we work hard to ensure our employees – no matter the stage of their careers – can see the difference their work makes for our customers and their consumers around the globe.
A career at EGELHOF means working in a dynamic team, with ambition, commitment and focused on achieving results. EGELHOF employees are proud, they find their work rewarding and challenging. Just like you, they understand how their work directly contributes to the overall success of EGELHOF. Short, direct communication lines and a flat organization assure that your ideas can be implemented in a very short time. EGELHOF offers you all the opportunities to grow your career. National, international, in your own discipline or even beyond. EGELHOF drives your career.
Learn about building your career with EGELHOF and apply for opportunities that inspire you.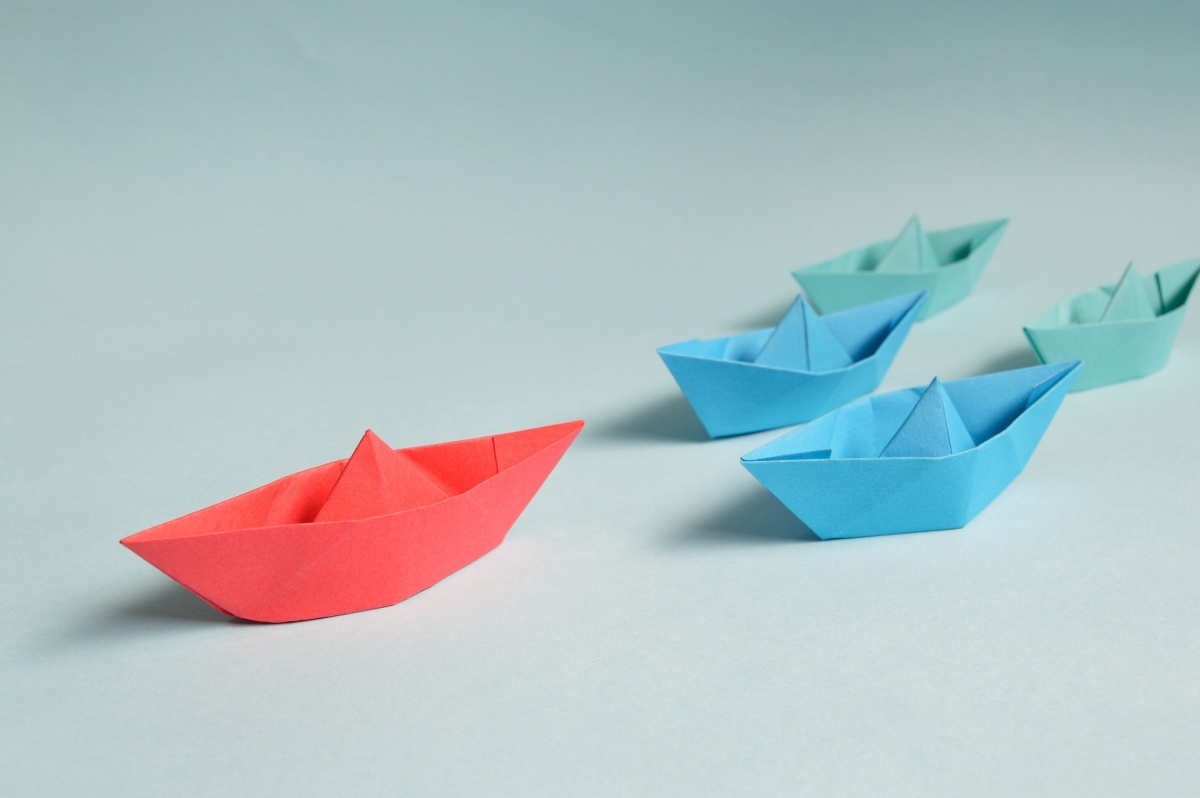 University Relations
Here at EGELHOF, through our graduate and paid Intern/Co-op programs, we provide opportunities to participate in meaningful and challenging projects, gain exposure to day to day responsibilities and develop the necessary skills to start your journey as a future leader in one of our key business areas.
We are looking for highly motivated individuals with an entrepreneurial spirit, an eagerness to learn, with a demonstrated strong academic performance and who seek to build a successful career path.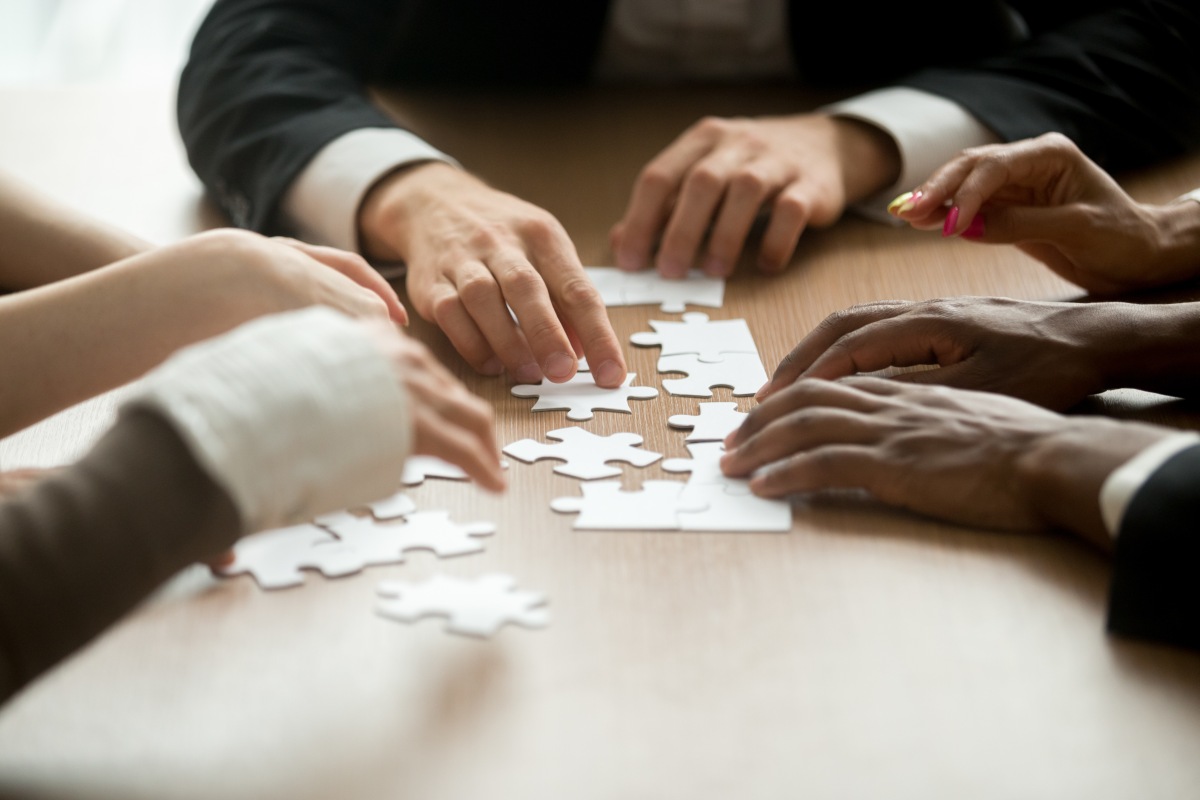 Community
EGELHOF sincerely believes in our fundamental values of honesty and integrity and being a good corporate citizen. EGELHOF's commitment to corporate social responsibility is embodied in its Global Business Code and the commitment of its employees to "do the right thing" for EGELHOF, its people, and the communities where we work and live.
At EGELHOF, we provide a variety of opportunities for our employees to become involved in and support strong, healthy, and safe communities.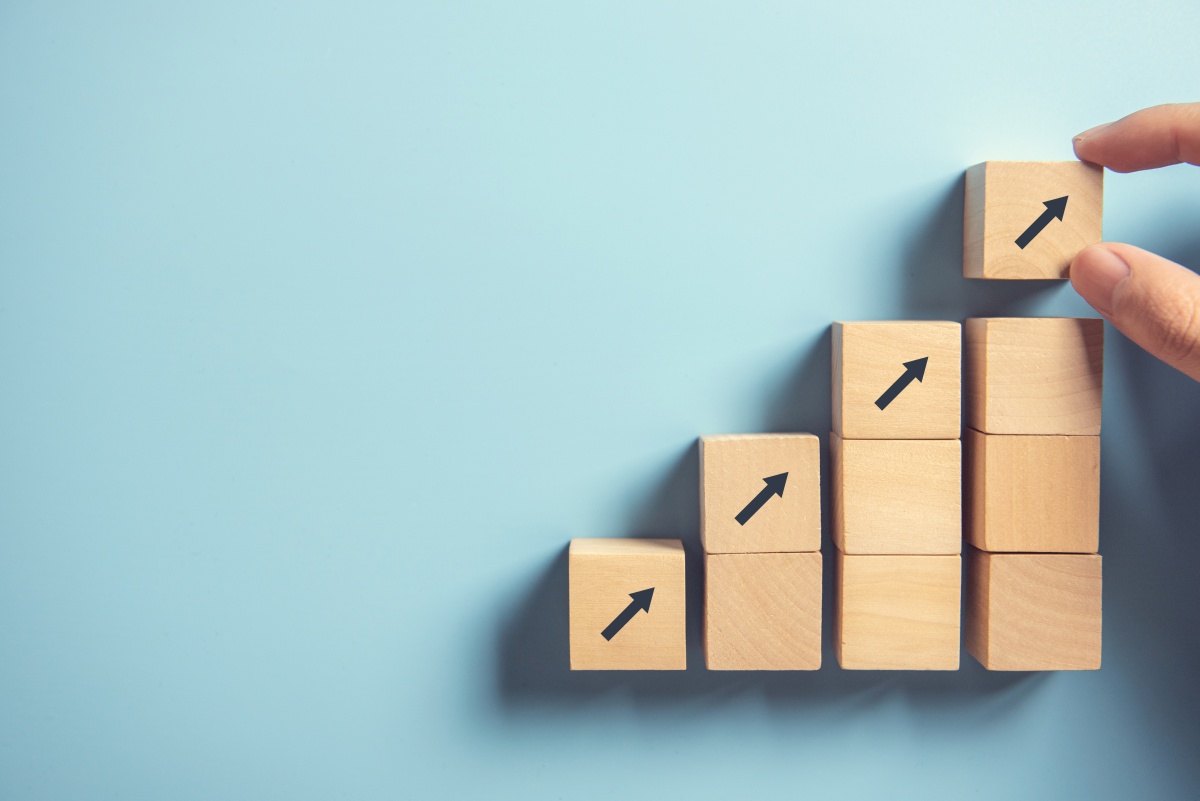 Career Paths
EGELHOF offers unique and fulfilling career paths spanning different functional disciplines around the world. Where will you begin your journey?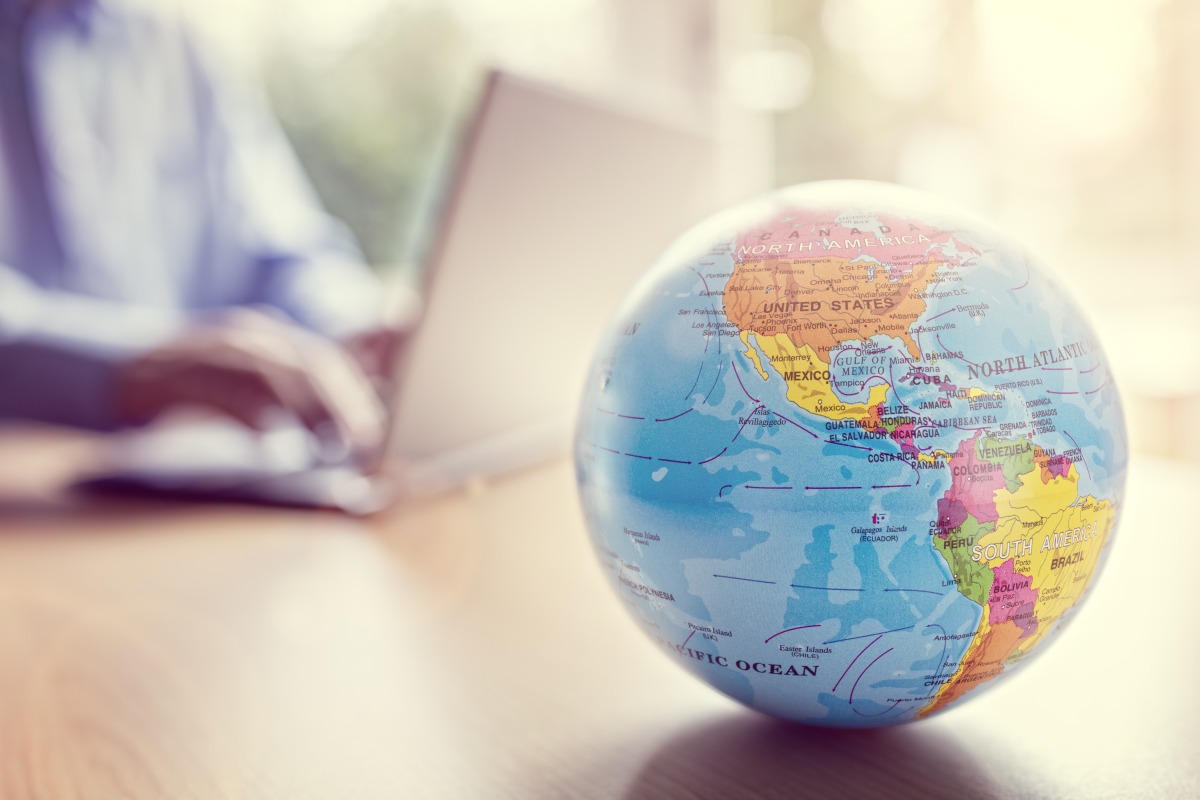 Diversity and Inclusion
Our Vision Statement: To create a diverse, worldly organization attracting and fostering great people whose perspectives are heard and valued.
We are continuously building on our diverse strengths to further cultivate a strong, inclusive work environment. Company initiatives are defined and developed with the intent of embracing diversity and inclusion while enhancing the cultural competence of the workforce globally.
Does this sound like you?
---