Our Customers & EGELHOF
Since more than 80 years EGELHOF grew into its role as a specialist in the field of control technology for refrigeration and domestic technology alike. We are developing and producing thermal expansion valves, control and distribution elements according to the highest technical standards.
Our customers range from any major global OEM for passenger cars, commercial vehicles and trucks, the leading TIER1 suppliers, down to small scale manufacturers and component suppliers worldwide.
EGELHOF heat regulation devices are supplied to a broad European customer base for home applications.
We are able to support you with roughly 600 skilled and motivated team members globally. In-house tool and machine shops provide the basis for the same high standard of machinery in all our production sites worldwide.
As a private owned company, EGELHOF is focused on long-term customer relations. We do not only have the benefit of a strong foundation of tradition and competence, but continuously invest and keep an eye on the future.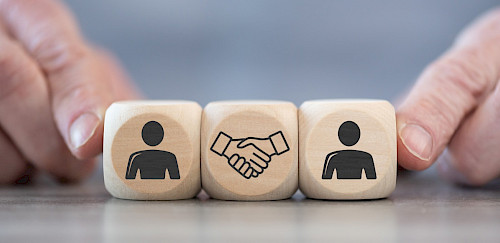 click to enlarge image