Quality
EGELHOF aspires to satisfy its main interested parties: empoyees, customers, suppliers and shareholders.
EGELHOF Top Management commits to ensure all needed resources are available to reach safety, quality and business targets.
It pomises to:
Satisfy requirements (customers, legal & regulatory, environmental, social, safety and health).
Improve continuously the Quality Management System.
Communicate the quality policy within the organization and to the relevant interested parties.
Define and review regularly quality targets.
EGELHOF companies are certified in accordance with ISO 9001 and IATF 16949.
---
Our Quality Policy (PDF Size 315.967kb)
Certificate DIN ISO 9001 EGELHOF Germany, France (PDF Size 2350.336kb)
Certificate DIN ISO 9001 EGELHOF China (PDF Size 89.318kb)
Certificate IATF 16949 EGELHOF Breitenbach, Seltz, Fellbach (PDF Size 4278.194kb)
Certificate IATF 16949 EGELHOF Toledo (PDF Size 116.842kb)
Certificate IATF 16949 EGELHOF Suzhou (PDF Size 157.195kb)
Certificate IATF 16949 EGELHOF Noida (PDF Size 276.788kb)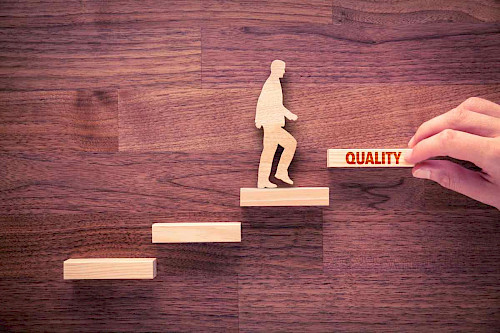 click to enlarge image