News & Press
About EGELHOF & Contact:
As a specialist in control technology, the EGELHOF Group has been developing and producing valves for e-mobility and air-conditioning as well as control components for refrigeration and domestic technology to the highest technical quality standards and for all well-known manufacturers in the automotive and heating industries for over 80 years. Around 600 employees are working for the company, at seven locations worldwide. In addition to the management, the global sales department, the development department with testing and prototyping are located at the headquarters in Fellbach. At the production sites in France, India, China and the USA, state-of-the-art production lines and in-house toolmaking and mechanical engineering ensure maximum flexibility and rapid implementation of all customer requirements.
Internet: www.egelhof.com
E-mail: press@egelhof.com
Tel. +49 711 57547-11
---
Here you will find the latest news from the EGELHOF Group: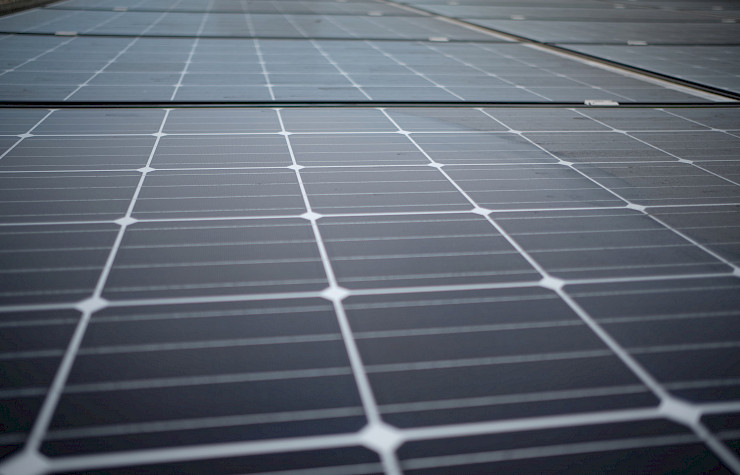 The EGELHOF Group will be CO2-neutral.
The EGELHOF Group will become CO2 -neutral in accordance with Scope 1 and 2 of the EU requirements as of January 1, 2023.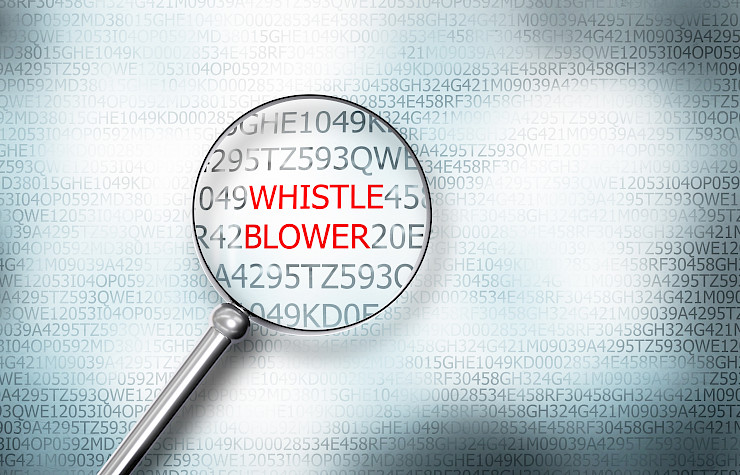 EGELHOF Whistleblowing Portal
The EGELHOF Group now has its own system for receiving confidential and anonymous tips.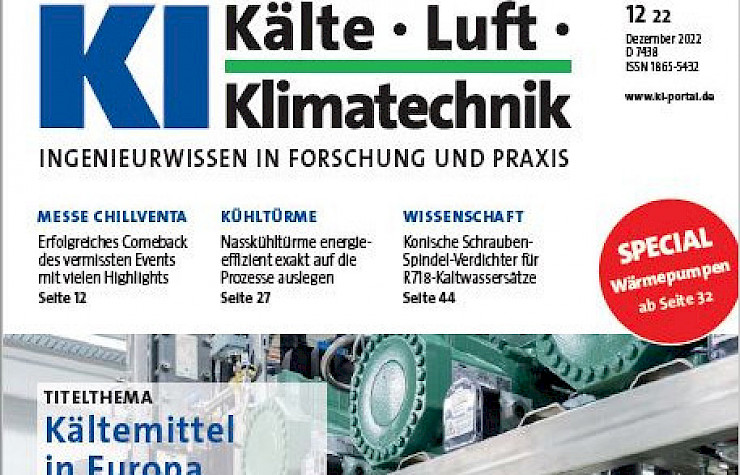 Valve integration in refrigerant circuits
Silent valves with shape memory actuator - An article about EGELHOF valves in the German trade magazine KI - Kälte Luft Klimatechnik.