Development & Innovation
EGELHOF is a sought-after partner for its customers for the optimisation of the refrigerant circuit and for the solution of technically demanding problems in the temperature balance of vehicles and other systems. For this purpose, innovative solutions for different problems are developed, validated and mass-produced for customers at the respective EGELHOF locations on request.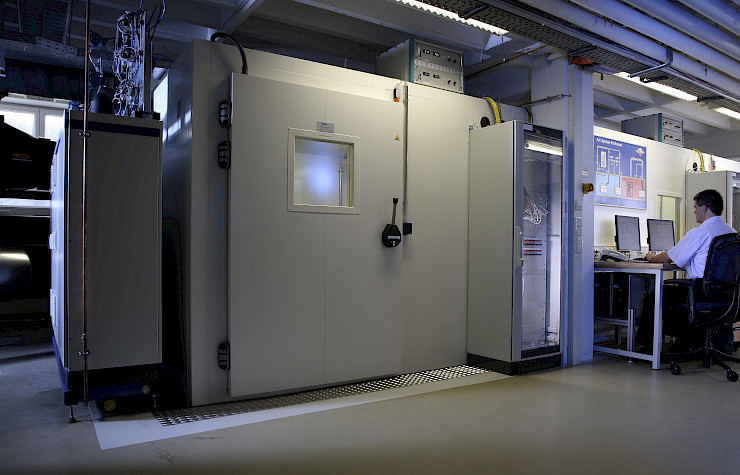 Testing & Simulation
In its Headquarters office at Fellbach, EGELHOF offers you as a customer a modern test field with test benches and know-how to accompany your products from prototypes up to series approval.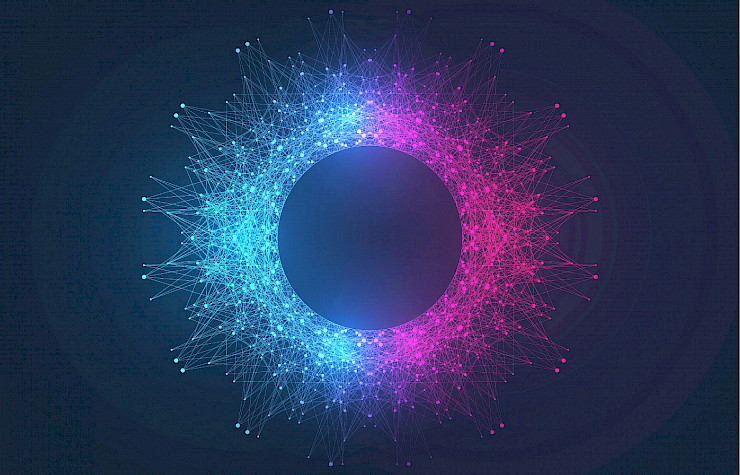 Innovation
EGELHOF actively faces numerous and diverse or challenges, many of which are in fields of promising technologies. With new ideas and innovative approaches, we are positioning ourselves to uniquely provide for the markets of the future.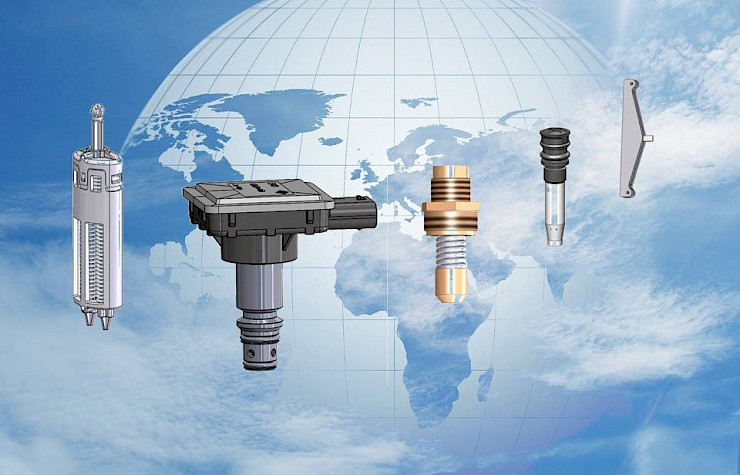 Shape Memory Technology
In Fellbach, EGELHOF develops highly integrated and noiseless drives and valves made of shape memory alloy for automotive and building technology.